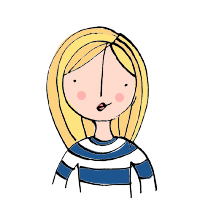 I'm a London-based self-taught artist and illustrator. I've always been creative, but it took me a few years of experimenting with different things to find my niche.
I've been painting with oils for the past year or so, and am still working on developing – or perhaps uncovering – my style. I'm most interested in still life, seeking to capture the calm grace and quiet composure found in certain objects. How something inanimate can be so full of character and self-possession.
My illustrations tend to be colourful, child-friendly and simple, with a bit of wit thrown in. They are most often hand drawn and digitally coloured. Past projects have included craft books, colouring books, pattern design and greetings cards. Click here to contact me for any commissions – enquiries always welcome!